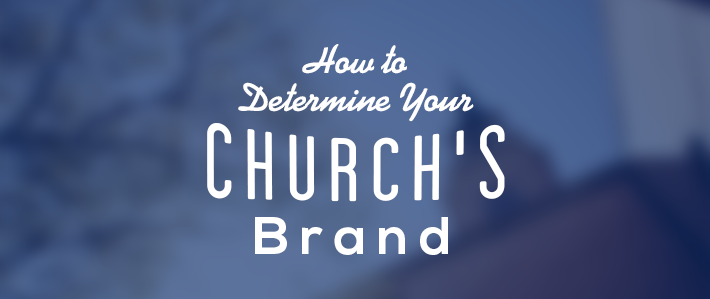 This post is an excerpt from Rev. Daniel Ross's ebook The Beginner's Guide to Communicating Your Brand for Churches.

Let's do a quick thought experiment. What comes to mind when you think of: Apple; Microsoft; McDonalds; Nike; Coca Cola; Starbucks. Those companies have poured a lot of time and money into building their brands. They keep a very watchful eye on public perception and work to sway it towards their desired viewpoint. Those companies are not the only ones either, just a random sampling. Branding does not even need to be a name. I imagine as you read those company names you saw in your mind's eye the logos of those companies.
What is a brand?
The American Marketing Association defines brand as "a name, term, design, symbol, or any other feature that identifies one seller's good or service as distinct from those of other sellers. The legal term for brand is trademark. A brand may identify one item, a family of items, or all items of that seller. If used for the firm as a whole, the preferred term is trade name." In non-business terms: a brand is an identifier to the outside world. It is a promise of what people can expect when they see it ("I know what I am getting when…").
Examples of brands.
The Lutheran Church Missouri Synod has a brand; it is the tri-cross. When you see it on a church sign you know what that congregation believes, teaches, and confesses.


Concordia Publishing House has a brand;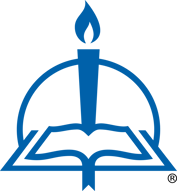 it is the picture of a candle coming out of a Bible with a half circle in the background (if I had to translate it I would say that it stands for "the light of the world"). When you see it you know that it is a source you can trust for biblically and confessionally sound material.
Concordia Technology Solutions has a brand; the lowercase "cts"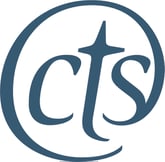 within an almost closed circle. When you see it you know that their products are designed to let you focus on why the church exists instead of wasting time on a computer. CTS's products are designed to help you carry out the church's ministry and mission instead of taking up your time in administrative or bureaucratic tasks.
What's your brand?
Branding is the snap-shot of who you are as an organization or church. Its purpose is to tell the world who you are based only on a symbol, logo, or name. Whether you have a logo or symbol or not, your church probably already has at least one brand already: Lutheran (or for our other denominational friends who might be reading this: Baptist, Methodist, Episcopal, etc.). The sign outside my church reads "Christ Lutheran Church" in big uppercase letters. Anybody coming into my congregation, whether Lutheran or not, knows to expect a Lutheran service, a Lutheran understanding of Scripture, and a Lutheran pastor. So, in our very name we are already promoting part of our brand.
To read more, download The Beginner's Guide to Communicating Your Brand for Churches!