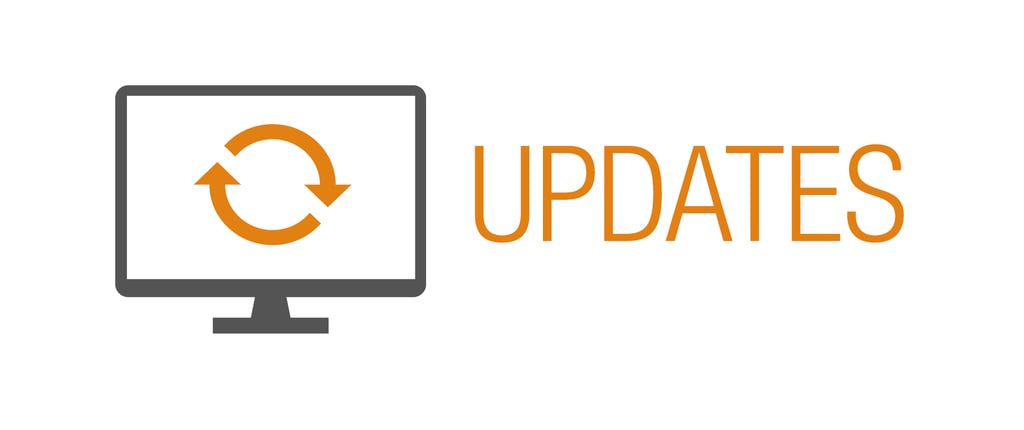 We've updated the way permission roles function in Church360° Ledger.
Permissions Renamed as Roles
Permission groups have been recategorized as roles in Church360° Ledger. To access roles, go to the settings cog and select roles from the menu. You will now see a list of all existing roles associated with your account.
Creating a New Role
To create a new role, scroll to the bottom of the screen and click on Add a new one. Name your role and select which book(s) the role applies to. The same role can be applied across all your books or to just one. In the Management section, you will have the option for this role to manage a chart of accounts, view all accounts, or only view specific accounts. You can also select what transaction types this role can access. Click on submit to save your changes. A message will appear at the top of your screen to confirm that your new role was created.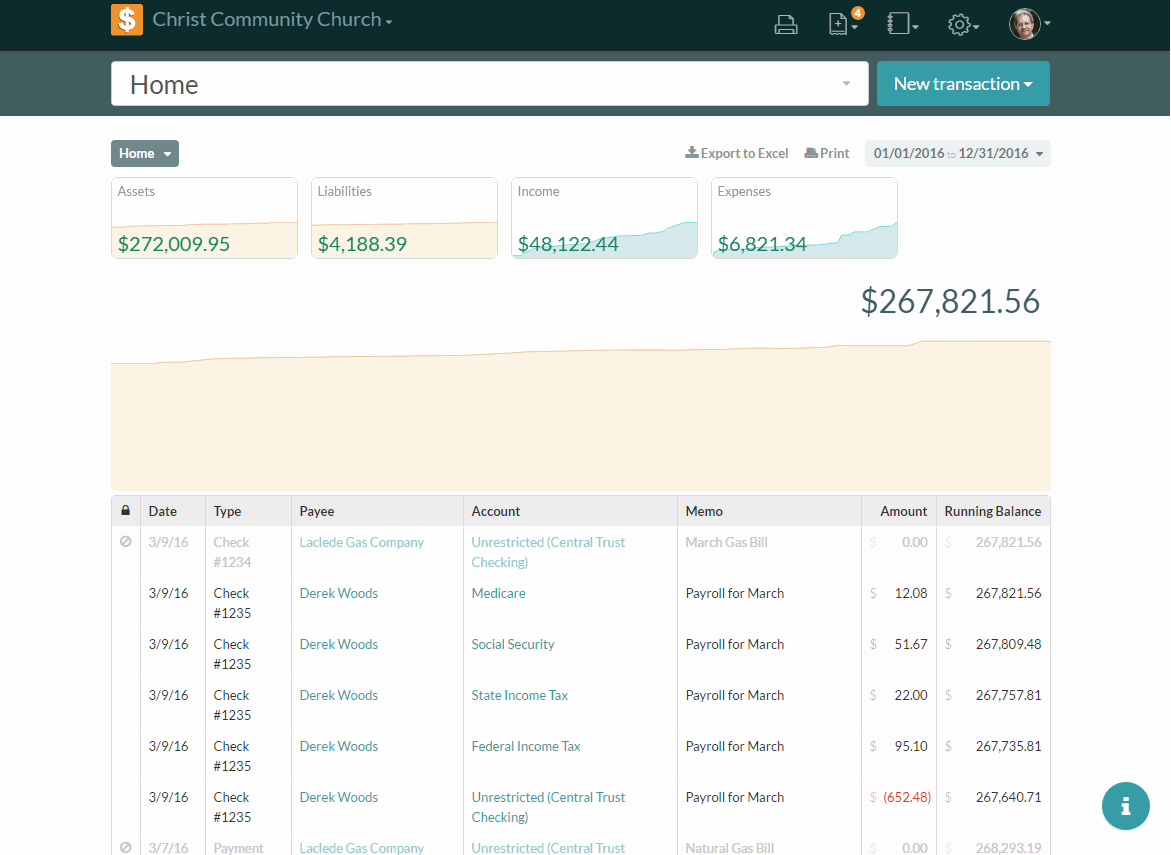 Viewing a Subset of Accounts
If you selected the option to view a subset of accounts, you will be able to select these accounts once the initial change has been submitted. To select specific accounts for viewing, click on the name of the role you wish to edit. Then, click on selected accounts. A new screen will open that takes you to a list of possible accounts for viewing. Select the accounts you wish this user to view and then click the "x" in the upper right hand corner of your screen. Your changes will save automatically!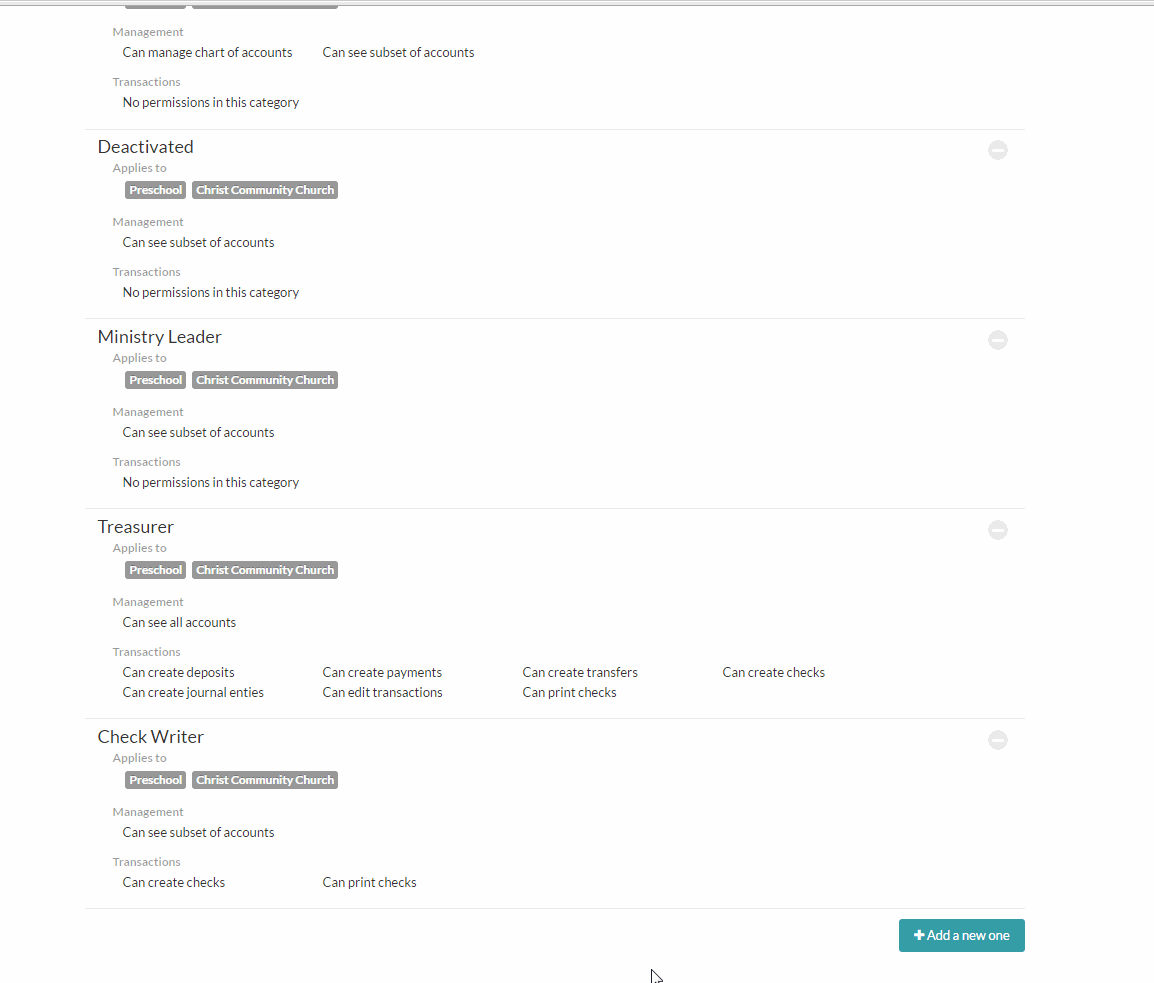 Applying Multiple Roles to One User
In addition, you can now apply multiple roles to the same user. To select the specific role combination for each user, go to your settings cog and select users. Click on the user name to and select the desired roles from the drop down list. Click on submit to save your changes.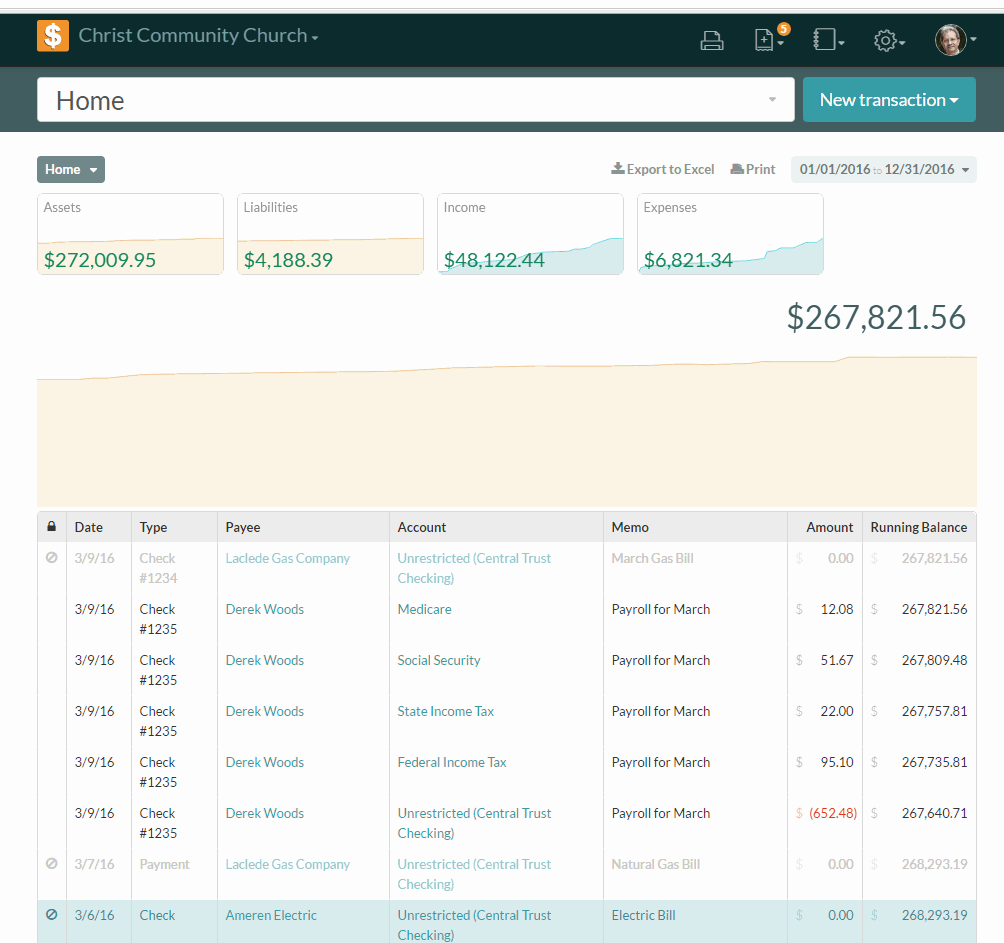 We hope that these updates improve your experience with roles in Church360° Ledger!
If you have any questions or comments, please contact our support team at support@cts.cph.org or 800.346.6120.
To receive product updates on a regular basis, please subscribe to our blog! You can choose to receive updates on an instant, weekly, or monthly basis.