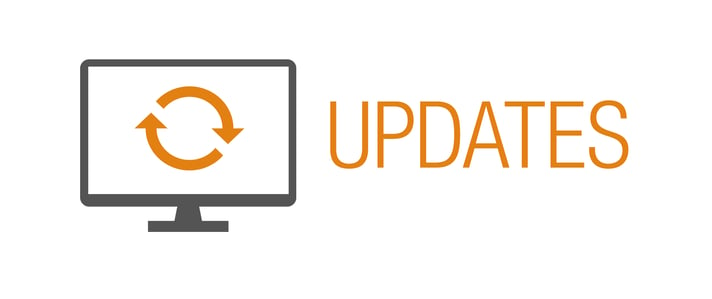 To simplify your payroll process, we've updated Church360° Ledger to integrate with Paychex, a full-service payroll provider. For churches using Paychex, this update will make tracking payroll easier than ever!

Paychex integration is currently in beta. We're looking for feedback! Email us at support@cts.cph.org with your suggestions.

What is Paychex?
Paychex is a full-service payroll provider. Concordia Technology Solutions has partnered with Concordia Plan Services and Paychex to provide you with a simple alternative to payroll processing. And with this new integration, importing payroll information from Paychex into Church360° Ledger is quick and easy instead of a long process.
To use Paychex, you can submit your payroll online, call your dedicated paychex Payroll Specialist, or fax it in . . . and you're done! You can even securely manage payroll from your smartphone or tablet.
With decades of experience, Paychex assures accurate tax calculations, and timely deposits and filings, based directly on client-submitted payroll totals.
Already have Paychex?
Here's how the new integration with Church360° Ledger works:
1. Import Paychex
2. Map Accounts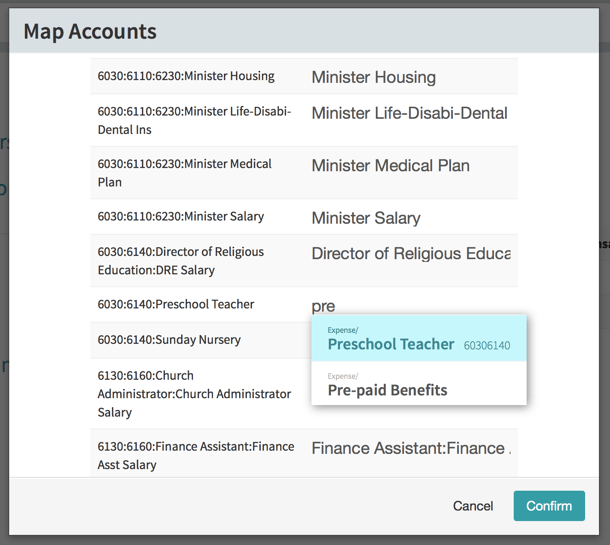 3. Review Transactions
Next, review your transactions.
Enter a date and payee for each transaction.

Note that when the transaction included a payee, such as with a check, the name will show up on the right in a grey box to make this process even easier.

Skip transactions you have already manually entered into Ledger or if you do not want to record that particular transaction.

As you might expect, these transactions will not import into your Ledger database.

Click Continue to go to the next transaction.
4. Finish Up
That's it! Give our tech support a call (800.346.6120) if you need help with this process.

We hope this update makes managing your church finances with Church360° Ledger more enjoyable. Keep that feedback coming—email us at support@cts.cph.org with your suggestions.
If you would like to receive automatic updates about Church360° Ledger, please subscribe to our product blog. You can choose to receive updates on an instant, weekly, or monthly basis.