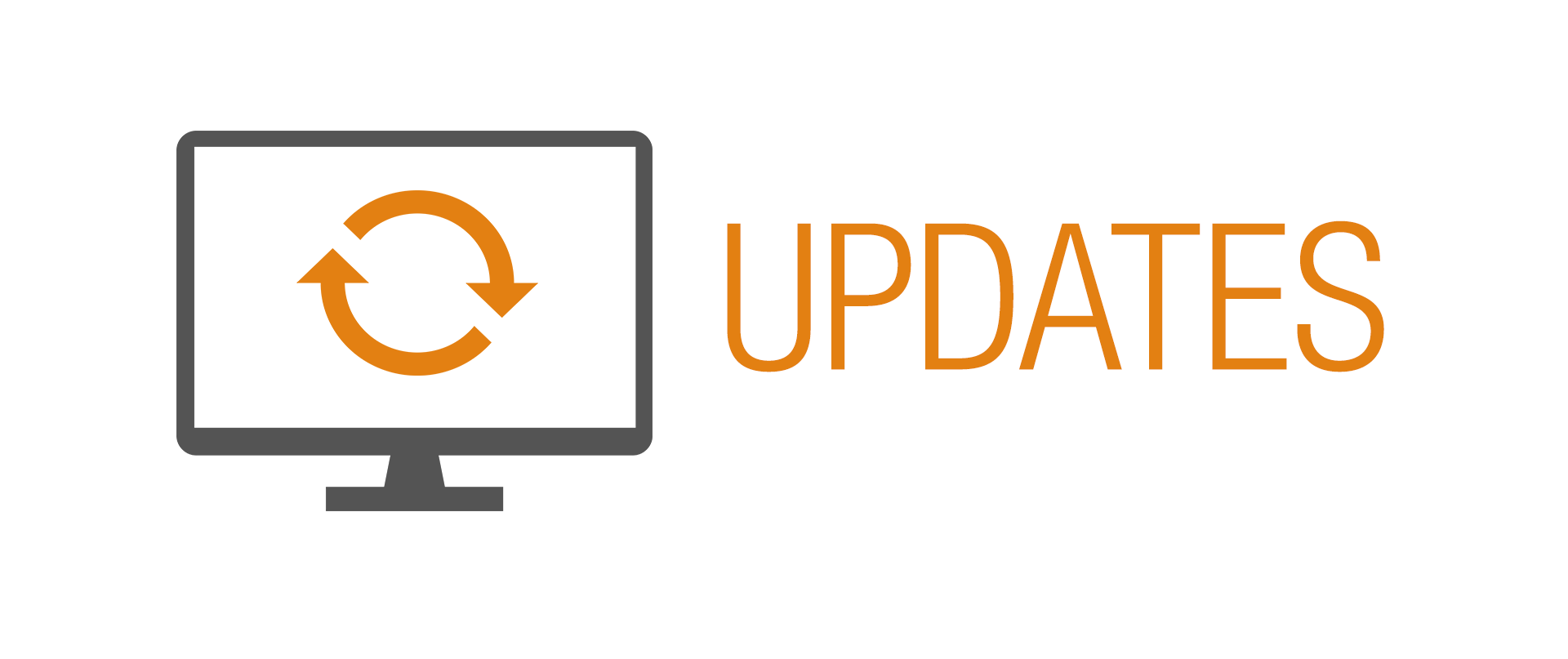 This week, we're rolling out a brand new help system in Church360° Ledger called the Information Center. If you use Church360° Members or Unite, you'll recognize the small "i" icon that's now in the lower right corner of Ledger.
This is the Information Center. Click here to search topics, access suggested help articles, or send us feedback!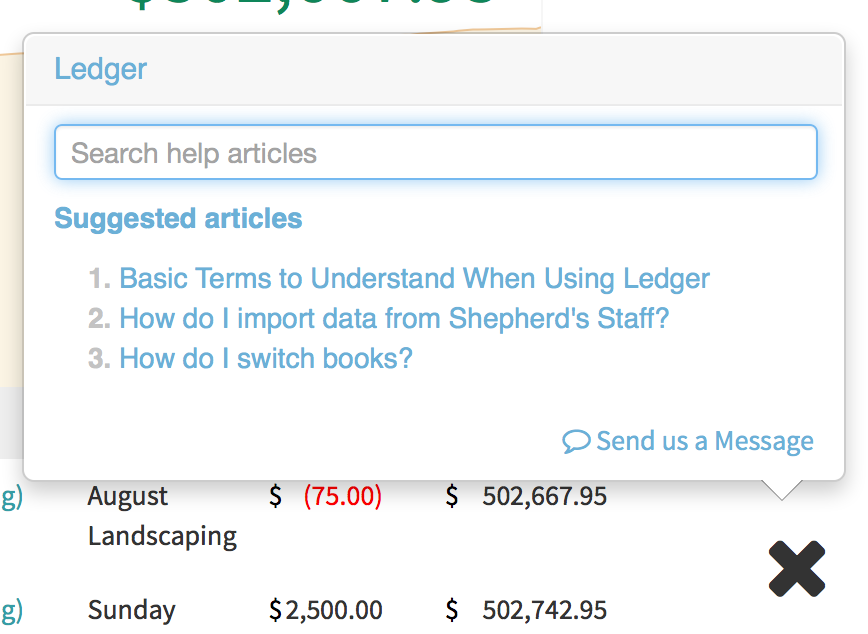 We've updated the help articles, and many now include detailed screen shots. We're in the process of adding even more and incorporating screen shots into every article.
If there is a topic you would like to see covered or a question you'd like to have answered, send us a quick message through the Information Center!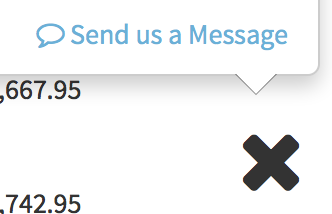 Thanks again for all your feedback. We love to hear from you! Connect with us through the Information Center, by calling 1.800.346.6120, or by emailing support@cts.org.
If you would like to receive automatic updates about Church360° Ledger, please subscribe to our product blog. You can choose to receive updates on an instant, weekly, or monthly basis.